Lifehack is powered by Vocal creators. You support
Riley Raul Reese
by reading, sharing and tipping stories...
more
Lifehack is powered by Vocal.
Vocal is a platform that provides storytelling tools and engaged communities for writers, musicians, filmmakers, podcasters, and other creators to get discovered and fund their creativity.
How does Vocal work?
Creators share their stories on Vocal's communities. In return, creators earn money when they are tipped and when their stories are read.
How do I join Vocal?
Vocal welcomes creators of all shapes and sizes. Join for free and start creating.
To learn more about Vocal, visit our resources.
Show less
10 Cleaning Hacks You Wish Your Mom Taught You
Love a tidy apartment, and hate having to clean? These cleaning hacks will help you make the most of your time.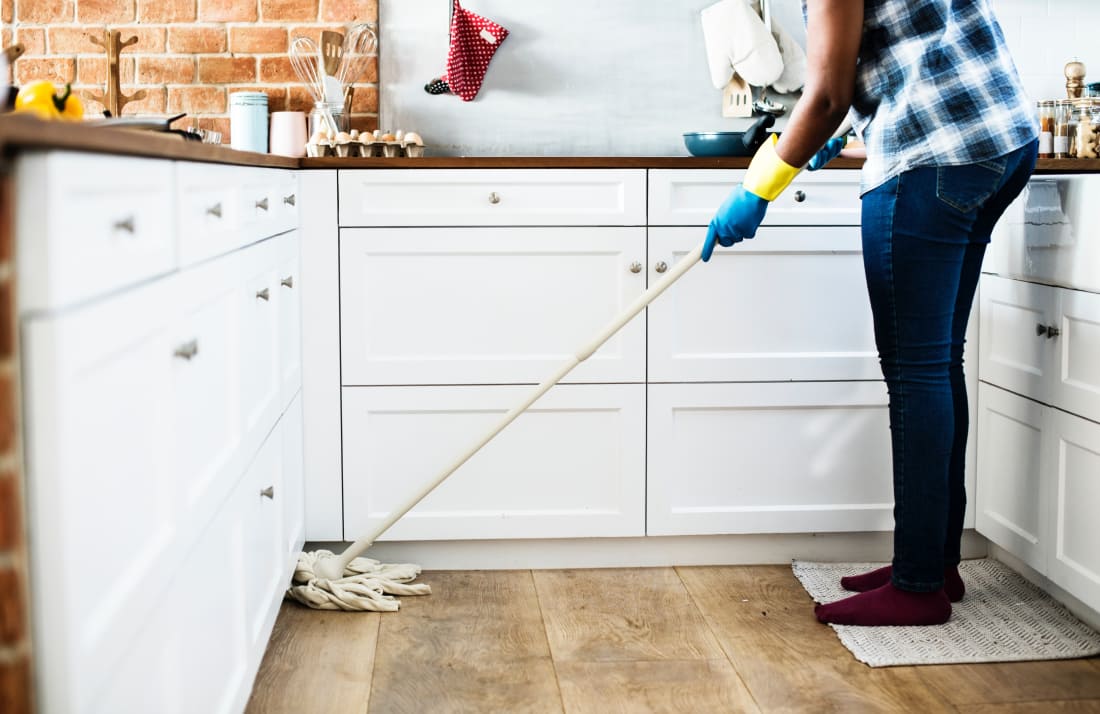 Cleaning is one of those things that people love to hate. We all have to clean our homes, items, and cars. Otherwise, we end up with filthy living conditions, broken items, and higher levels of stress. The longer you put cleaning off, the worse your job will become.
It used to be that people didn't know how to speed up cleaning time aside from applying extra elbow grease. As years passed, quick and easy cleaning tips have made it easier than ever to make your home squeaky clean.
For many of us, learning how to cook and clean was something that you probably were hoping to learn from your parents. Sadly, most parent don't teach their kids how.
Not sure where to start learning? Check out this list of the best cleaning hacks your parents never taught you.
Clean a bath tub in seconds using a (clean) broom and dish soap.
Say goodbye to days where cleaning a bath tub means hours of being on your knees. Just pour dish soap all over your bath tub. Then, take a clean broom and start scrubbing it using sweeping movements.
The dish soap cuts through the grease and shower scum faster than anything. Once you're done sweeping, just turn on the shower and rinse it out!
This is one of the best bathroom cleaning life hacks you didn't know you needed. Trust me, you'll never look at baths the same way again.
Clean glass fixtures by placing them in the dishwasher.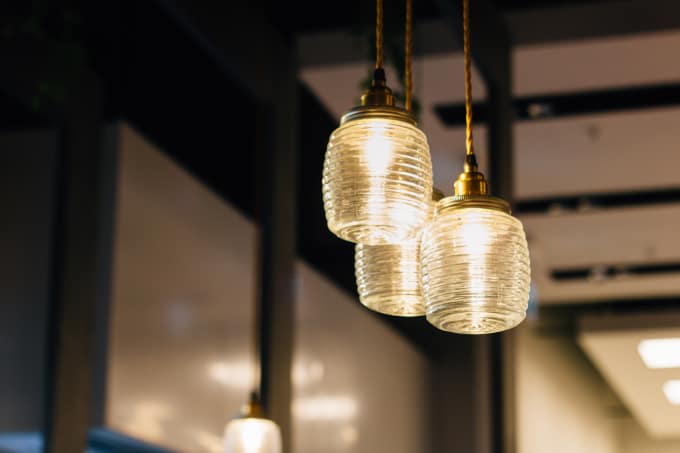 Your dishwasher can be your greatest ally. If you have glass fixtures that you really don't want to spend time cleaning, just pop them in there and let your dishwasher do the work.
Truth be told, there are actually a ton of dishwasher hacks we all wish we knew before we tried to clean a house. For example, you can also use dish washers to clean kids' toys in a pinch.
Dust faster than ever with a feather duster.
Most people use cloths to get rid of dust and they do work, but, they're slow as can be. One of the best cleaning hacks you can learn is to get a feather duster as part of your cleaning arsenal.
Feather dusters are also way better to use on fans, blinds, and other similar surfaces, simply because they are so good at reaching in-between every little nook and cranny.
Don't put it down, put it away.
This sounds like it doesn't belong on a list of cleaning hacks, but think again. This is actually one of the best bartending tips you can learn, applied to your entire home.
One of the biggest reasons why cleaning is so hard is because we tend to put things where they don't belong and then have to start re-organizing every time you clean.
Because of this, it's time to apply the concept of mise-en-place. Rather than putting things down, start putting them where you found them. You'll find your work way easier—and way less than you've been expecting.
Get a streak-free window with this one minute trick.
Yeah, it never feels like windows ever get that streak-free look with a paper towel, does it? Thankfully, old school cleaners have given us a number of cleaning hacks to make sure that those windows stay as clear as possible.
Much of this comes from the tools you're using. For smaller windows, using crumpled up newspaper is your best bet. Larger windows? Reach for the squeegee.
Oh, and if you want to get streak-free showers, just squeegee the water off the shower doors after you bathe. Then, spray with all-purpose cleaner or a homemade cleaning solution of white vinegar and warm water. There is no questioning the power of baking soda and vinegar science.
Get rid of pests and clean at the same time!
Pests are no fun! Whether it's centipedes, ants, drain flies, or rats, they can pose a serious quality of life problem for anyone who has them. If you've ever experienced a pest outbreak, you already know how bad it can get.
Thankfully, one of the best cleaning hacks I've learned is that you can make your cleaning time pest prevention time. Most pests will find themselves unwelcome if you do the following things as part of your cleaning routine:
Throw away food on a daily basis. Empty that trash, day after day. Mice and other pests need food to thrive and they'll usually get it from the garbage.

Clean with lemon essence or mint oil. Mint oil kills most bugs on impact and also deters them from visiting.

Pour drain cleaner down drains. This deters drain flies beautifully.
Learn to love Magic Erasers.
If you have a kid at home, then this is one of those cleaning hacks you won't be able to live without. Magic Erasers, like the ones from Mr. Clean, are great for getting all sorts of grimy marks off wood, laminate, tile, and more.
They also pick up crayon marks and clean your sneakers in a pinch.
Clean ceiling corners with a microfiber cloth tied to a broom.
Every ceiling will have stuff that collects there, from dust to creepy crawlies. If you're short, this can quickly turn into a hard to reach place. This is doubly true with a ceiling fan.
Never fear, cleaning products are here alongside some pretty neat lifehacks.
Take your trusty broom. Then, grab a microfiber cloth. Spray it with your cleaning solution of choice. Then, have it cover the bristles of your broom. Secure it with a large rubber band.
Ta da! This cleaning hack will make your home spotless.
Use leather car care wipes to clean leather seating.
You might be surprised to hear this, but some of the best car detailing products on the market top regular leather care products. Such is the case with leather care. If you have a leather chair or leather table, then the easiest way to clean them is to use car care wipes.
They keep leather buttery, fresh, and ready to take on the day!
Finally, don't forget to clean your cleaning supplies.
One of the biggest cleaning mistakes you can make is to clean your house using dirty supplies. Moldy sponges and grimy dusting cloths are not going to do much of anything other than to spread around grossness and cause your home to smell foul.
That's why one of the best cleaning hacks you can learn is to know when to clean or replace your supplies. Brooms should be replaced once every three months. Sponges can be placed in the dishwasher for a clean, but should also be replaced once a month.