Lifehack is powered by Vocal creators. You support
Andrea Dawson
by reading, sharing and tipping stories...
more
Lifehack is powered by Vocal.
Vocal is a platform that provides storytelling tools and engaged communities for writers, musicians, filmmakers, podcasters, and other creators to get discovered and fund their creativity.
How does Vocal work?
Creators share their stories on Vocal's communities. In return, creators earn money when they are tipped and when their stories are read.
How do I join Vocal?
Vocal welcomes creators of all shapes and sizes. Join for free and start creating.
To learn more about Vocal, visit our resources.
Show less
6 Mattress Hacks to Keep Your Bed in Good Condition
Here are a few simple hacks you can consider to ensure that your mattress has a long and prosperous life.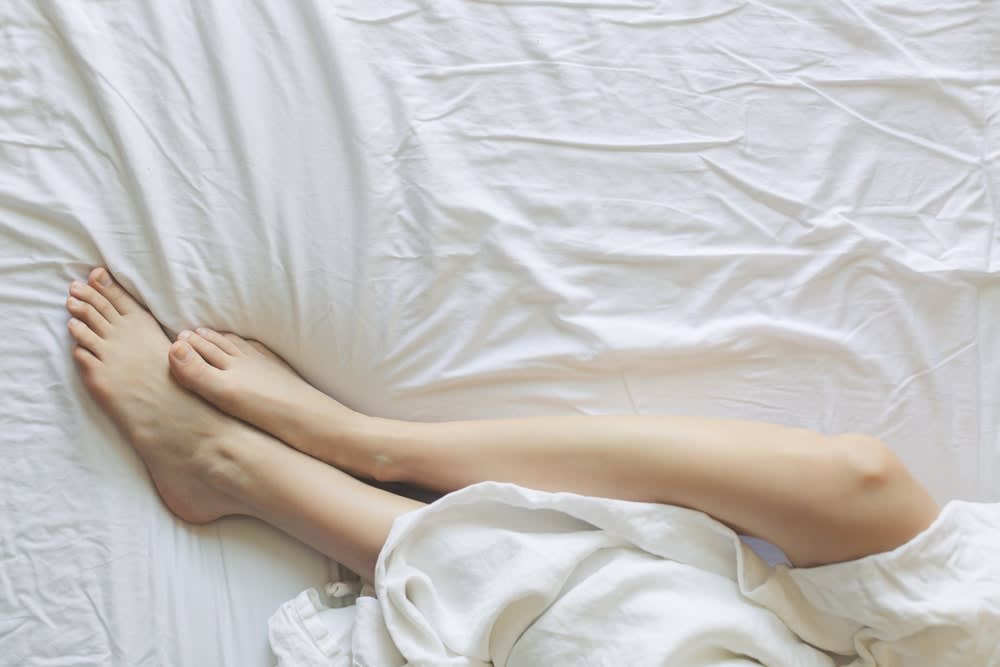 Some people might not consider the intricate details behind finding the right mattress. Making sure your mattress provides the comfort you want and lasts a while takes some work. The following are a few simple hacks you can consider to ensure that your mattress has a long and prosperous life.
1. Flip your bed from time to time.
One thing that is sometimes overlooked is the fact that mattresses need to be flipped every six months. The reason you need to do this is to ensure that the mattress does not start sagging. This does not mean the mattress will not give at some point, but doing this should help fight gravity long enough for you to get your money's worth.

2. Be sure to rotate the mattress.
Okay, so you know that flipping your mattress can help keep your mattress from sagging, but you also need to protect your mattress from developing depressions. Those who do not want to sleep on a mattress that loses its firmness should consider rotating the mattress a full 180 degrees every few months. This is on top of flipping the mattress every six months. Some mattress manufacturers might say that this is not too important, but you should still do it to maintain the integrity of your mattress.

3. Buy a mattress protector.
The next thing you should consider is making sure you use a mattress protector. These protectors can do a lot of good; for one, they help keep your mattress safe from spills, body oils, dead skin, and sweat. Keep in mind that the body sheds a lot of things, which end up degrading your mattress. You do not want to buy a king size mattress just to throw it away when it develops a peculiar smell after some time.

4. A deep cleaning can be helpful.
A mattress is going to need some deep cleaning from time to time. As mentioned above, sweat, dead skin, and debris can build up in your mattress, not to mention the possibility of dust mites making a home in your mattress given enough time. The protector will decrease the amount of debris but does not usually eliminate it completely. You can do a deep cleaning every few months to keep your bed in good condition.
All you need is a 16-ounce box of pure baking soda and some essential oils such as lavender, peppermint, or citrus, which are all antibacterial. You are going to add about 10 drops of the oil you like into the box and shake it up before sprinkling it over your mattress. Let the blend sit on top of your mattress for at least an hour before vacuuming it up.
5. Allow the mattress to sunbathe sometimes.
Another interesting hack that can help keep your mattress in good condition for some time is the sun trick. Remove the covers from your mattress every few months and open up the windows to let the sun in. You want to make sure it is a hot day and that you do this early enough to let the sun heat up your mattress. Sunlight is quite powerful; not only should it help remove excess moisture like sweat, but it also helps kill bacteria that can cause odours, and it can kill dust mites, too. Make sure you choose a day that is not humid because this might defeat the purpose of sunbathing your mattress for a day.

6. Give your bed a good support system.
It is important that you do your best to ensure that your mattress is fully supported. The overall integrity of the mattress depends on the foundation you use. You can probably find out what kind of support your mattress needs by reading the manufacturer's manual, so make sure you do that as soon as possible. Those with a spring bed will likely need a box spring frame while those with a large mattress like a king will probably need a frame with a centre beam for added support. The key here is to pay attention to what your mattress needs, and be sure to satisfy that need.

These are just some of the things you need to think about when purchasing your next mattress. You can have a great night's sleep for years to come by simply taking care of your mattress. Besides, these tasks are relatively easy, so go ahead and get the most out of your mattress.