How To: Make Your Home an Instagram Dream
Tips from an Interior Design Student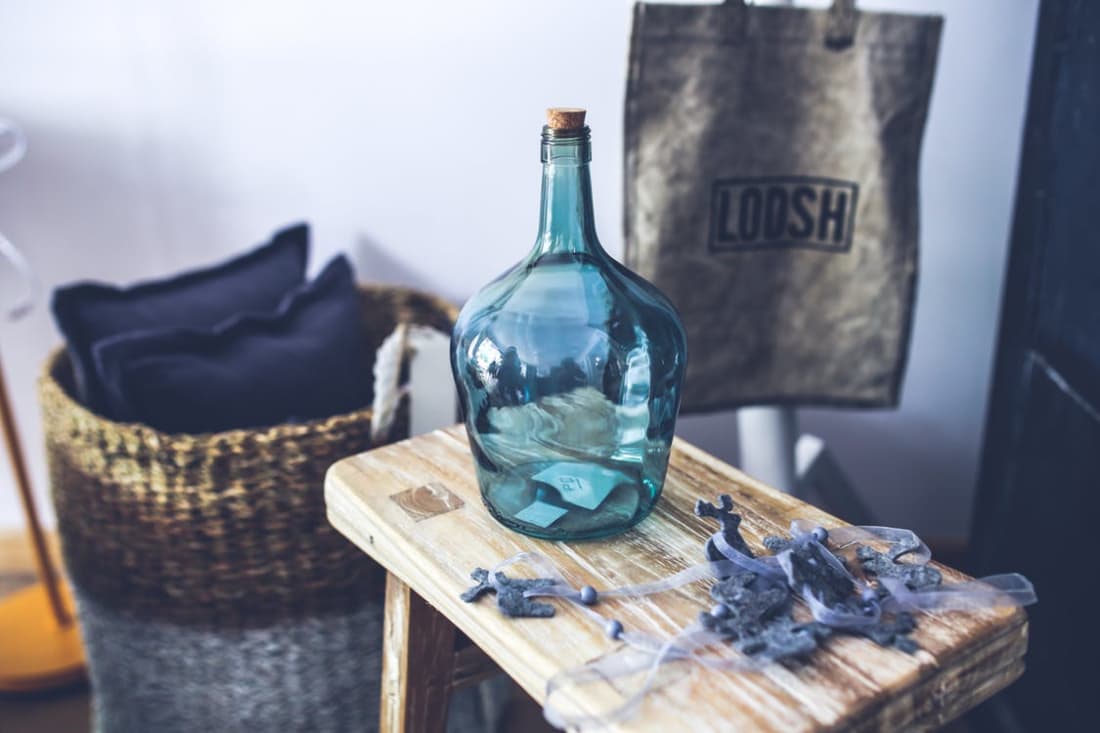 Instagram and Pinterest alike can be either a convenient quick stop for ideas for your home, or they can be an easy way to get lost down the rabbit hole. So I've spent the last few weeks in preparation for 2018 studying current with upcoming trends from designers, consumers, and companies to bring you a list of easy ways you can craft your home into an Instadream.

Colours of the Year
One of the best ways to refresh a room and be an instant trend setter is to make use of the Pantone colours of the year. Many different companies and designers have their own spin on these collections, with their own names and meanings so there's a lot to mix and match to find the palette perfect for you. What might be a good idea is taking a look at what you already own and taking a while to think, what could really make my possessions pop?

Bringing the Botanical Back
My favourite trend for 2018 has to be the serious addition of plants and flowers in our living spaces on a much larger scale. Not only does it give an awesome colour refresh, cleans our air, and gives us another focal piece to play with, but it can also be a great way of encouraging us to increase planting in our communities to help the environment.

Bye-bye, colourless appliances.
In keeping with the more colour theme for 2018, you need to get one of these wonderful coloured appliances. A great way to expressing your personality and individuality, this is where function and aesthetic can merge into one for an interesting conversational piece, and so unique your followers will love it.

Gorgeous Patterned Tiles
Patterned tiles are perfect for the bathroom and kitchen alike, and could be matched or contrasted for an eclectic style for your space.

Open Storage
Open storage systems have been really popular recently and very much seem to be gaining points in the interior design world. Not only are they essential for storing your stuff, but they also look good and flash your collected items, decorations, and let you know what you have instantly.

Metallics
We've been seeing a lot of metallic uses in other areas such as fashion, jewelry, makeup, and even tiling for bathrooms or kitchens. Dubbed "the new neutrals," both Pantone and design experts spanning the planet have forecasted 2018 to have a strong metallic presence.
Being regarded as neutrals, this means no matter what feeling you want your room to have—stimulating, intriguing, passionate, masculine, feminine, or calm, there's always room for utilising this trend in different ways. Perhaps instead of using the more popular copper or rose gold, you could try something heavier like bronze or chrome.

Bare Brick Interior
Trendier than ever, bare brick and raw interiors are on the rise. Many hotels and bars are reaching out for these kinds of walls for their vintage appeal and authentic atmosphere—a perfect backdrop for selfies.

Faux Fur
As a cruelty-free advocate, I am delighted to see that faux fur is one of the upcoming trends. We need more cruelty-free choices in interior design, and it is quickly becoming a trend.

Vintage Decor
Artisanal and vintage décor is a classic that is unlikely to ever go away; not only do they add some texture and visual appeal, they are also pieces of art in themselves. Beautiful photography often includes a touch of the old mixing with the new.

Geometric
Geometric forms will play a big part in 2018 - from cushion patterns, wallpaper and terrariums, they are easy to implement as shapes and there are many materials to play with when it comes to your décor.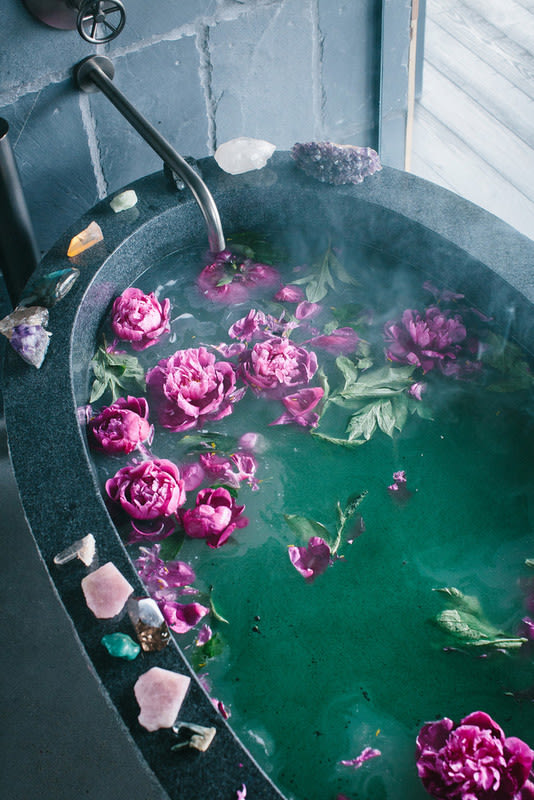 So my main tips for 2018 are to experiment with rich colours, try refreshing your rooms look with plants, metallics, geometrics, or faux furs, see what open storage systems can for you, and raid an attic for vintage gems.