Lifehack is powered by Vocal creators. You support
Geoffrey Musera
by reading, sharing and tipping stories...
more
Lifehack is powered by Vocal.
Vocal is a platform that provides storytelling tools and engaged communities for writers, musicians, filmmakers, podcasters, and other creators to get discovered and fund their creativity.
How does Vocal work?
Creators share their stories on Vocal's communities. In return, creators earn money when they are tipped and when their stories are read.
How do I join Vocal?
Vocal welcomes creators of all shapes and sizes. Join for free and start creating.
To learn more about Vocal, visit our resources.
Show less
How to Write a Winning Amazon Product Review
7 Steps for Writing a Killer Product Review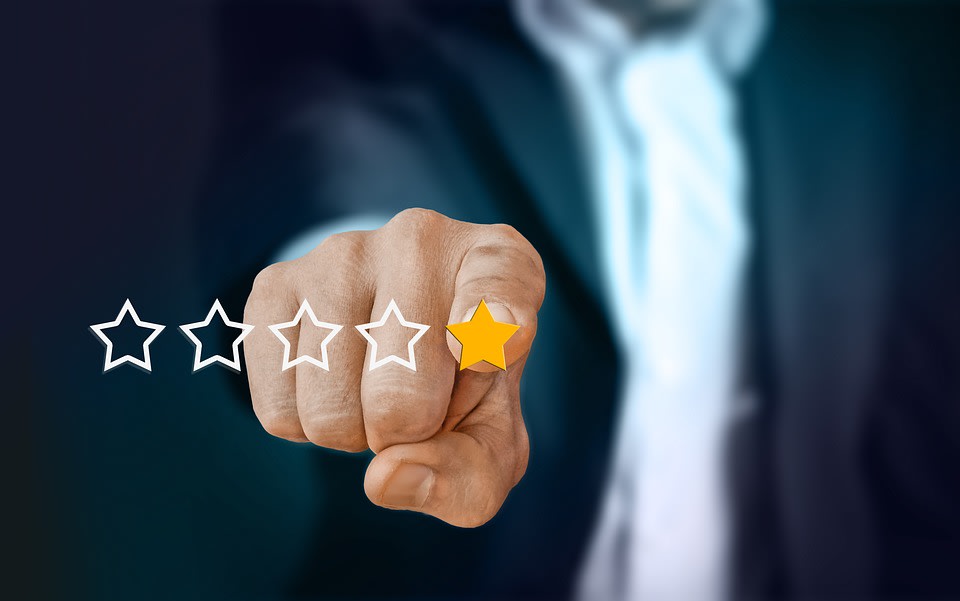 A product review refers to a written statement by the user or buyer about a specific product indicating the advantages and disadvantages of using the product. A product review is important for any shopping platform as it provides clients with an opportunity to rate and give their views on products they have procured. This is done precisely on the product page where other consumers or potential product buyers go through when deciding on which product to purchase. Product reviews also give sellers an upper hand in penetrating the market segment by attracting more potential buyers.
Before you write a product review, spend time using the product, and make notes about whether the product is easy to use, the pros and cons of the product, and whether it's worth the purchase price. When you're writing the product review, explain the functionality of the product and what all of the features are for. Customer product reviews on Amazon encourages buyers to review the products they like and dislike to help customers make informed decisions about the products they purchase. To ensure that reviews remain helpful, sellers must comply with Customer product reviews policies.
Product review is one of the most successful ways of earning more cash from Amazon. Amazon associates get more sales by writing reviews for various products being merchandised on the Amazon platform. If you are one of those looking forth to becoming one of those experts on Amazon, the following is this procedure:
Choose the right product to review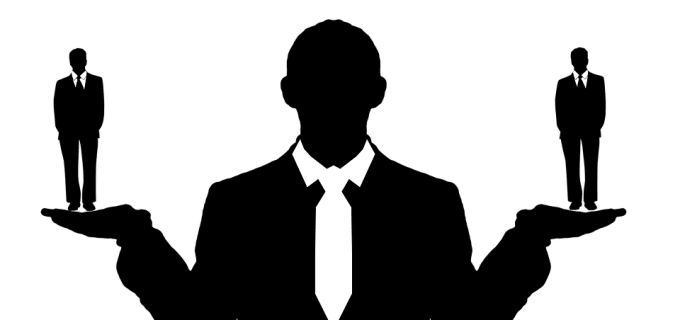 Choose the best product that suits your affiliate endorsement. You should choose the correct product to review taking into consideration the company conditions in regard to the product you are reviewing or endorsing. The review should be the most outstanding, appealing and have premium review ranking.

Give a legitimate cause why readers should choose Amazon
When reviewing a product, consider mentioning the prices of the same product from other platforms or websites. Amazon prices are relatively not expensive in comparison to those of other websites. Give a firm call to action to persuade your readers to visit the Amazon product page.

Give a hint on other customer's review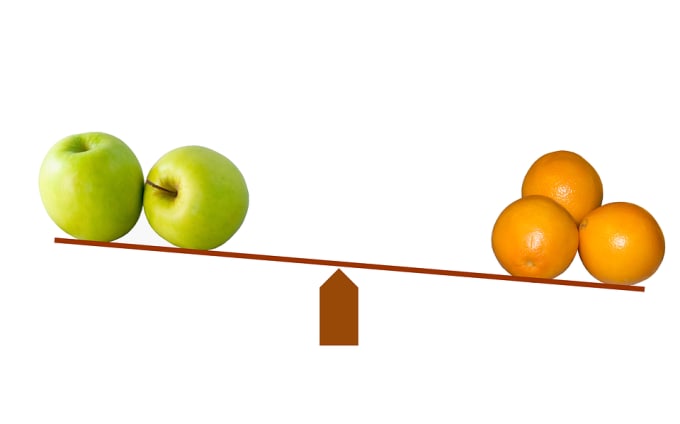 Investigate thoroughly and get the opinions of other customers about the same product you are reviewing. This makes your readers comprehend the experience of the product in case.

Use your own writing style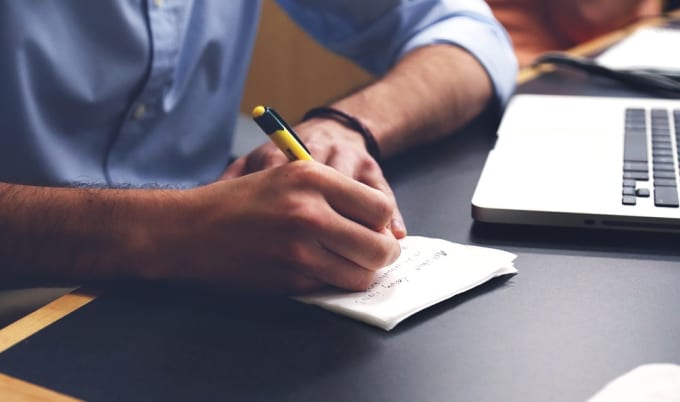 Personalized product review is the best catch in the market, as it will link you well to your readers. It makes a review look like an actual face to face conversation with your friends concerning the particular product. Many researchers have indicated that this is the most effective style of writing, for it provides your review with a better link with your readers.

State Advantages and Disadvantages of the Product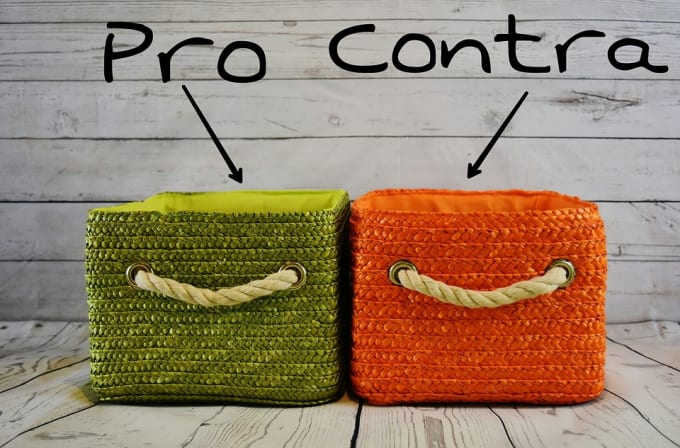 You should tell the readers about the benefits of the product. List these benefits based on your own experience. Next, you should talk about the disadvantages of the product according to you. Remember to talk more about the advantages than the disadvantages of the product you are reviewing. In your review, include the product details that are vital for your reader's general information about the product.

Add several images and videos
Distinctive videos and images of the product being reviewed are very significant selling tools as they provide readers with more experience about the product. A review is regarded as more appealing and striking to read when product images and videos are added. A content-only product review will not be enough to attract more customers.

Only use text links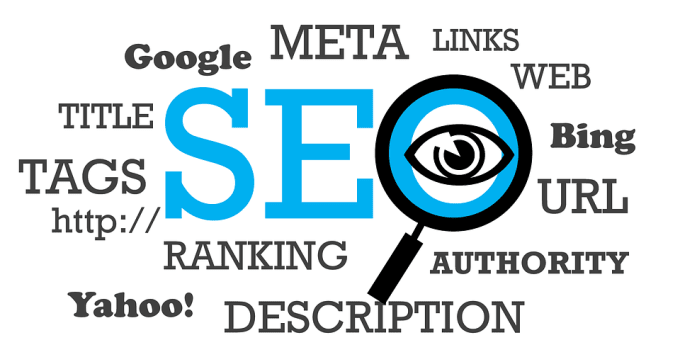 Banners are not encouraged in promoting products on the Amazon platform. Use of text links are the most effective promotional method for Amazon products. Place the links within the content and not separated from the content. This enables clarity in your conversation.

When the above concept is well applied when writing Amazon product reviews, it will completely maximize sales on the product being reviewed.