Lifehack is powered by Vocal creators. You support
Janelle Ouellet
by reading, sharing and tipping stories...
more
Lifehack is powered by Vocal.
Vocal is a platform that provides storytelling tools and engaged communities for writers, musicians, filmmakers, podcasters, and other creators to get discovered and fund their creativity.
How does Vocal work?
Creators share their stories on Vocal's communities. In return, creators earn money when they are tipped and when their stories are read.
How do I join Vocal?
Vocal welcomes creators of all shapes and sizes. Join for free and start creating.
To learn more about Vocal, visit our resources.
Show less
Reasons You Should Blister Pack Your Medications
Doing this will save time and hassle in more ways than you think.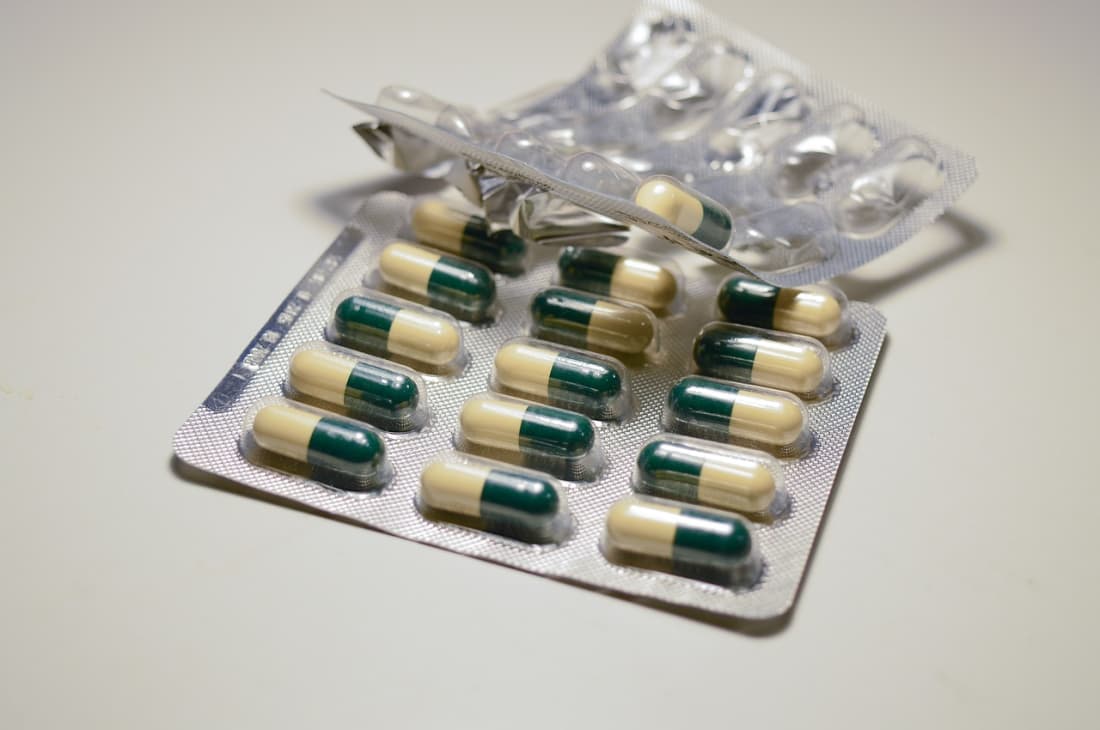 If you currently take two or more types of medication, having all of your prescribed medications stored safely in one convenient blister pack will save a lot of time and hassle in the long run. For you and those you love.  Below, are a few great reasons to ask your pharmacist to have all your medications in one blister pack. This may or may not result in an additional out of pocket cost. Paying a few extra dollars to blister pack your medications will definitely be worth it, whether it be for short or long periods of time. 
Storing medications in vials can get messy and confusing. Not to mention—life threatening.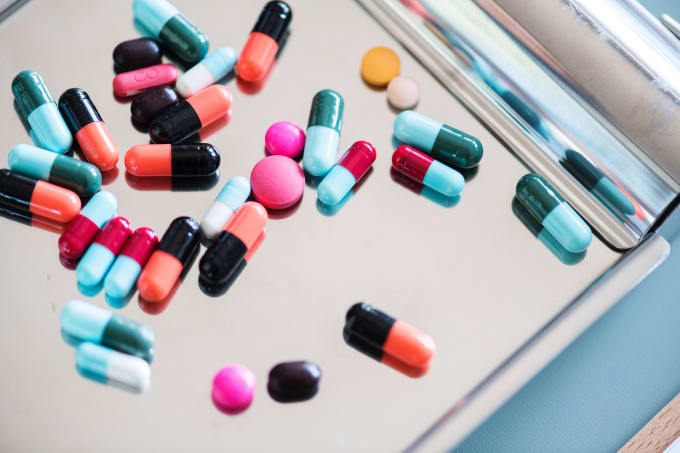 Blister packages for medications can be an excellent tool because blister packaging your meds will create less mess, not to mention avoiding any unnecessary hassle as opposed to having your medication in vials.
Blister packages contain the exact dosage of medication to take as prescribed by your doctor. This will ensure that you are taking the correct dosage of medication which will avoid any unnecessary visits to the emergency room or missed days of work due to the body going into possible toxic shock because of not taking your medications correctly. Unnecessary trips to the emergency room can cost time and money, missed deadlines, and most importantly—blister packaging your medications can save a life.
Time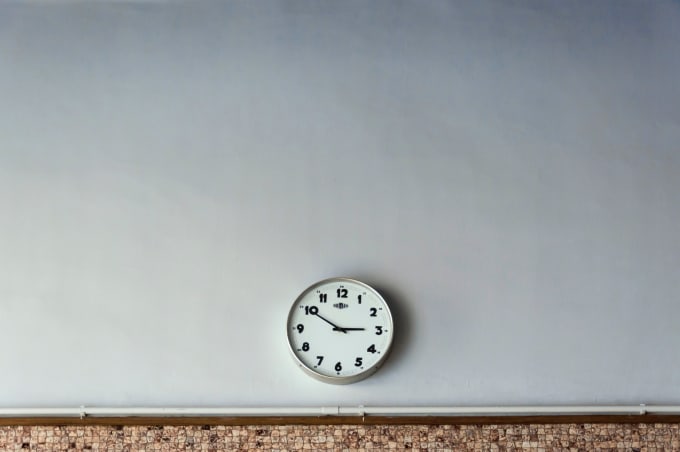 Blister packages often have the time of day to take any prescribed medications. This way you will be less likely to forget what time of day to take your medication. Blister packaging your medications is good as opposed to storing your medication in vials, where you are more likely to forget about when to take them and the prescribed dosage. 
Having your medication in blister packages will also save time and added stress because your medications will be in one convenient place. This way, you can get on with your day without worrying about taking the correct dosage and the correct time. This is why blister packages are ideal for every lifestyle. Young, middle-aged or old.
Blister packaging your medications can be cost effective for you and the environment.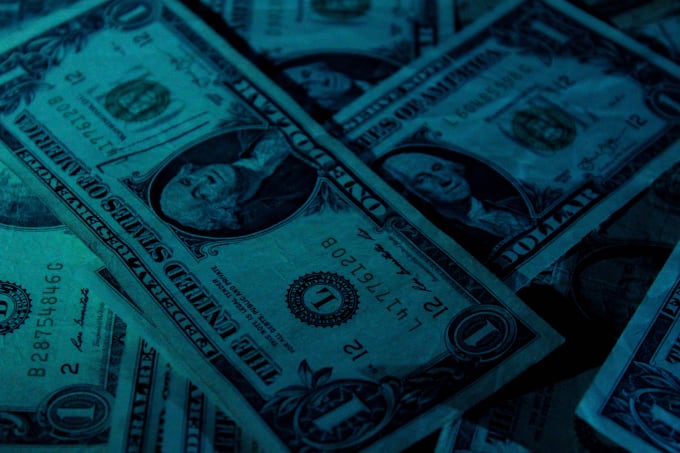 Blister packaging your medications can potentially be a lot more cost effective to you and the environment in particular. A lot of times when we are through with our medications, we have hectic lives and as a result, we end up tossing our empty pill bottles in the trash. What we don't always realize is that this will have detrimental effects to the ozone layer and the environment. This can also result in increased tax hikes for tax payers and larger deficits. This also contributes to an even deeper decline in an already weak economy. When we look at the big picture from this angle, the domino effect decreases. This is a great reason to blister pack your medications. 
Small children and pets.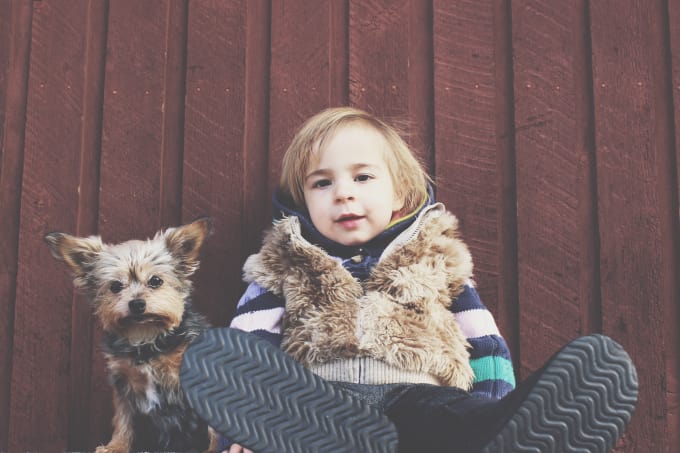 If you have little ones and pets running around the house, blister packaging your medications will help prevent any accidental spilled medications. Little ones running around tend to confuse prescribed medications lying around the house as candy. Blister packaging medications will help reduce any unintentional spills. Children and any pets will undoubtedly be a lot safer when medications are safely tucked away in one place  and out of reach. Thus resulting in peace of mind. Knowing this will prevent unnecessary visits to the emergency room or veterinarian.  
Travel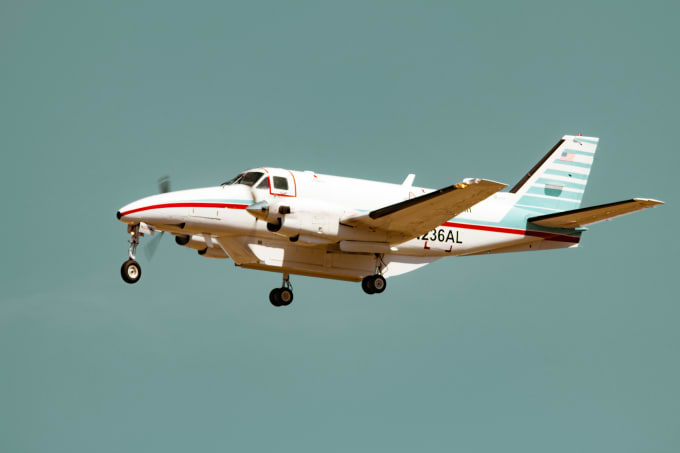 Blister packaging your medications if you are traveling state-side or abroad, will inevitably save you and your family any unnecessary grief as mentioned earlier. While we are traveling for business or pleasure, the last thing anyone wants is to worry about is their health and safety. Blister packaging your medications is ideal especially for traveling. This can prevent any added stress when away from home for short or long periods of time. Believe it or not, if you have plans to travel abroad, blister packaging your medications can potentially save you from being detained by foreign officials for not having your medications labeled properly. This way, wherever your destination, you can enjoy yourself while away from home. Not to mention save a lot of time and money. 
For those of you who are environmentally-conscious, why not take any empty blister packages to your local eco station. 
Next time you visit your pharmacist, ask to have your medications in a blister package instead of  storing them in vials. 
Any medication you are no longer taking? Leave them in the blister pack and take them back to your pharmacist. 
Blister packaging medications will make life easier for you and your family.