Lifehack is powered by Vocal creators. You support
Laura Tyrell
by reading, sharing and tipping stories...
more
Lifehack is powered by Vocal.
Vocal is a platform that provides storytelling tools and engaged communities for writers, musicians, filmmakers, podcasters, and other creators to get discovered and fund their creativity.
How does Vocal work?
Creators share their stories on Vocal's communities. In return, creators earn money when they are tipped and when their stories are read.
How do I join Vocal?
Vocal welcomes creators of all shapes and sizes. Join for free and start creating.
To learn more about Vocal, visit our resources.
Show less
Traveling but Still Want to Access Bollywood Movies Online? Here's How to Connect to Indian TV by Using VPN
NordVPN gives advice on how to watch any country's online TV from abroad.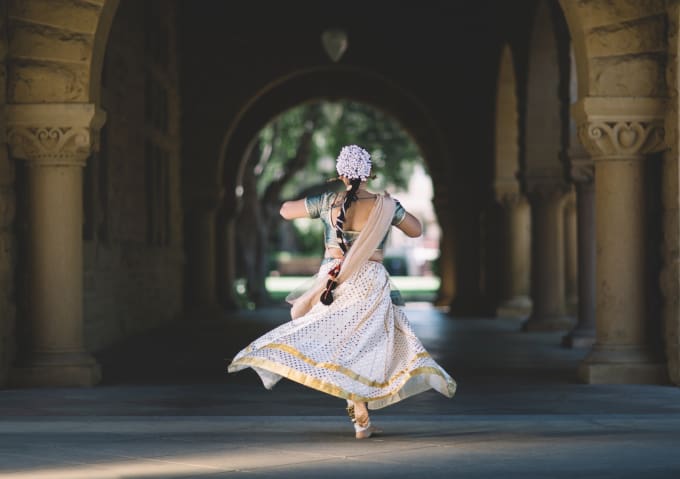 India's outbound tourism is on a serious growth: By 2020, 50 million Indian tourists per year will be traveling abroad. But travelling overseas usually means you cannot take your favorite TV channels with you.
Even if you are traveling abroad, you would certainly like to still watch such Indian channels as Hotstar, Star Sports or Jio TV. It would be nice to get up to date with Bollywood movies, TV shows, politics and sports from your hotel room in Thailand, London or anywhere in the world.
However, while these programs are available online in India, they may not be accessible anymore when you go abroad. When you are outside of India, the IP address of your device will reflect the change of your location and, therefore, most of the Indian content may be blocked.
VPN might be especially useful for expats. If you're an expat, you probably know how difficult and exciting it was to make that move from your home country to your new country. The culture, the food, the people, the location—it's all great, or at least interesting. But if you're an expat abroad, you also know that sometimes you miss home and want to watch your home country's TV channels.
The solution? VPNs (Virtual Private Networks) allow users to connect to the Internet without geographical restrictions.
It will link your device to a server in India via an encrypted tunnel—for example, a person can appear to be in India, while he or she actually is in the US, simply by choosing a different VPN server location.
A VPN you are using must have servers in India in order for you to connect and watch online TV as if you were on the couch at home. A VPN service like NordVPN would allow you to circumvent geographical restrictions by hiding your real IP address and substituting it with the address of your desired location. So when the streaming site looks at your IP, it will see the IP of the VPN server.
In addition, in certain cases, ISPs (internet service provider) may throttle your speed when accessing the specific content. However, when you connect to a VPN, ISP will no longer be able to set different speed limits for different websites.
VPNs also offer security by encrypting all data shared between the Internet and a user's system, so none of the data can be compromised.
If you like to travel light and avoid packing your computer, NordVPN offers easy-to-use mobile apps for Android and iOS devices.
Instructions to connect to any online India's TV channel with NordVPN:
Get NordVPN account.
Download one of the NordVPN apps.
Connect to one of the servers in India.

Go to the website of Hotstar, Jio TV or any other Indian online TV.

If required, login by using your credentials.

Have fun watching your favorite TV channels!

In the world where people move freely between countries, the content they want to stream should also be open for watching, wherever they are.
To find out more about NordVPN, please visit the company's website.
NordVPN is the world's most advanced VPN service provider that is more security oriented than most VPN services. It offers double VPN encryption, ad blocking & Onion Over VPN. The product is very user friendly, offers one of the best prices on the market, has over 4,500 servers worldwide and is P2P friendly. One of the key features of NordVPN is zero log policy. More information please find: nordvpn.